MOVEMENTS OF A SECRETARYBIRD TRACKED FOR MORE THAN TWO YEARS!
Movements of a Secretarybird tracked for more than two years!
Johannesburg, 16 April 2015: Taemane, a Secretarybird tracked with a sophisticated satellite tracking device, became the first Secretarybird ever to be tracked for more than two years. The information obtained from this bird will be of immense value to conservationists in their work to conserve the globally Vulnerable Secretarybird.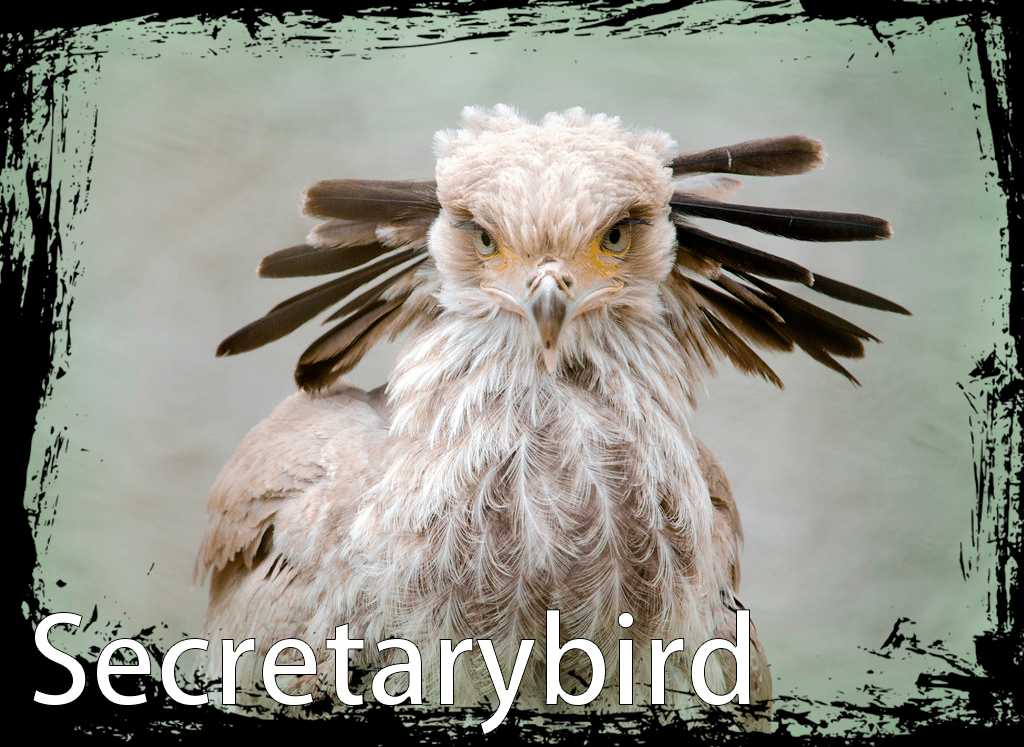 Ernst Retief, one of BirdLife South Africa's Regional Conservation Managers, reported that the bird, a male, was fitted with a tracking device on 5 April 2013 on a farm near Warden in the Free State. The bird was estimated to be about 49 days old at the time. He left his nest on 7 April and remained in the area of the nest until 30 July, when he was about 114 days old. Taemane then visited various parts of the Free State before moving south to the KwaZulu-Natal south coast, before moving inland and settled for a few months on a farm near Ixopo. From there he moved back to the Free State, where he then continued to spend time in the grasslands south of Memel.
Since the tracking device was fitted to Taemane, more than 9 000 location points, each accurate to within 10 meters, have been obtained. Dr Hanneline Smit-Robinson, Terrestrial Bird Conservation Manager at BirdLife South Africa, stated that the data, together with the data received from tracking devices fitted to ten other Secretarybirds, will allow researchers to better understand the movement patterns and habitats used by this species.Even though the project is still in the data collection phase, valuable discoveries have already been made. The data show that most of the immature birds moved long distances from their nest site and then returned to their natal areas a few months later. Ernst Retief commented that BirdLife South Africa hopeto receive tracking data from these birds for many years to come. The information will contribute to the conservation of the Secretarybird.
BirdLife South Africa is grateful to E. Oppenheimer and Son for the sponsoring Taemane's tracking device. Taemane means diamond in Setswana and Sesotho. Dr Duncan MacFadyen, Manager: Research and Conservation at E. Oppenheimer and Son, said that the research is providing information about the habitats used bySecretarybirds, dispersal patterns of juvenile birds, and also helping to identify threats to these birds.
BLSA POSITION STATEMENT ON PIED CROWS
The Western Cape's growing Pied Crow population and the possible harm they pose to other native bird species and biodiversity in general have been brought up at the forum level. There is fear that some farmers may be employing poison as a result of some websites coming to light in recent months and offering services to kill Pied Crows and other allegedly "problem" predators.
This strategy is not supported by BirdLife South Africa, and the unrestrained slaughter of Pied Crows or other native species is also not supported. It adheres to the idea that prior to considering control programs, sound scientific research is required to assess the threat level. The Fitz will move through with the Pied Crow issue as a student project.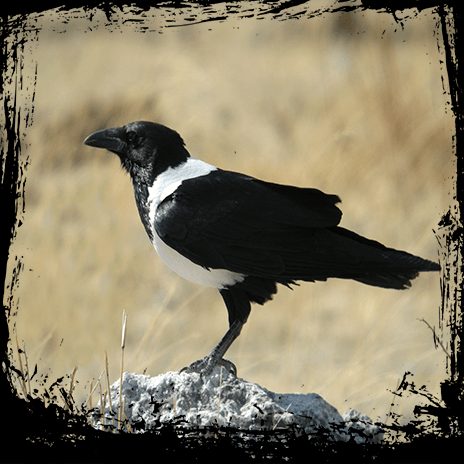 The White-necked Raven Corvus albicollis and Cape Crow Corvus capensis, two native Corvid species, are also thought to have an impact on local biodiversity through natural predation. However, anthropogenic land transformation and climate change can quickly change ecological communities, increasing the impact of various Corvid species. Range expansion in the Cape Crow has been observed, and it is necessary to do scientific studies to determine its pace, scope, and potential effects.
BirdLife South Africa does not in any way advocate the poisoning or control of native corvid species.
Until sufficient scientific evidence indicates the need for suitable action for threatened species and a thorough and impartial assessment of this perceived threat has been conducted, BirdLife South Africa will not take any further action on this matter.